Press? Analyst? Request our press pack and business prospectus to discover how WikiSuite is revolutionizing how companies use information​
Open Source Collaboration Book
Overview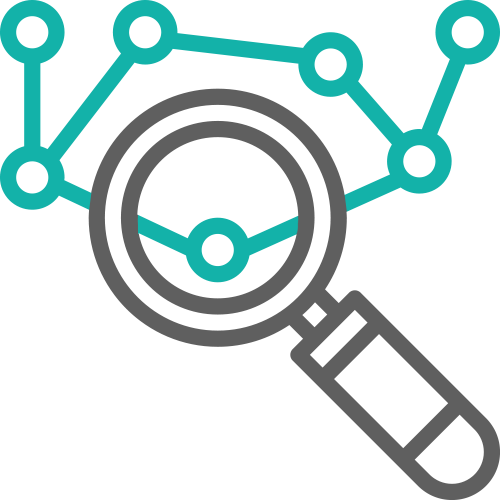 There's no better platform than WikiSuite's Open Source book collaboration platform to aid teams and communities in the co-authoring of content. (You could say it's what wikis were designed for!) EvoluData has many years of experience in helping organizations to design and fine-tune their co-authoring platforms for book and technical document authoring.
Why You Should Want This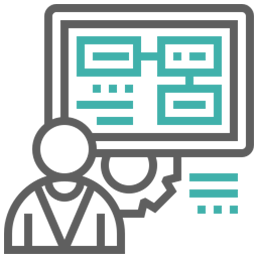 Ideally suited to the production of co-authored content such as tender responses, proposals, technical manuals, service documents, white papers, annual reports, theses, dissertations, etc. Once the team has finished the content, the data can be exported for use by a publisher.
The website can be kept as an online companion to a printed book.
Key Features of our Solution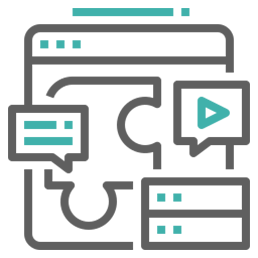 Multiple editors can work simultaneously on a document.
Track changes through version history management.
Granular permissions control access.
Per-page comments expand discussion and understanding.
Table of contents is generated automatically.
What it Means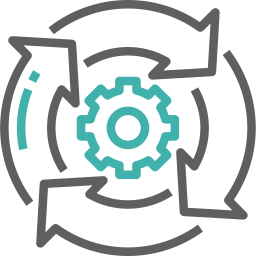 Intuitive digital environment for managing the lifecycle of publishing co-authored books and technical articles
Easy to learn and use.
Can be tailored to your specific use case.
Notifications of changes and transparent reporting.
Accessible via all popular browsers for mobile, web and desktop use.
Works equally well on MacOS, Windows and Linux.
No software purchase, subscriptions, or upgrade costs – ever!
Included Services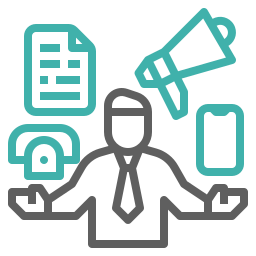 Domain name (or use our free sub-domain service)
Full-service hosting
Software upgrades
Backups
Support
Performance optimization
Training and documentation
SSL certificate (so your site is protected with secured protocol https)
Monitoring
Web analytics