Press? Analyst? Request our press pack and business prospectus to discover how WikiSuite is revolutionizing the way companies use information​
Support client Open Source
Overview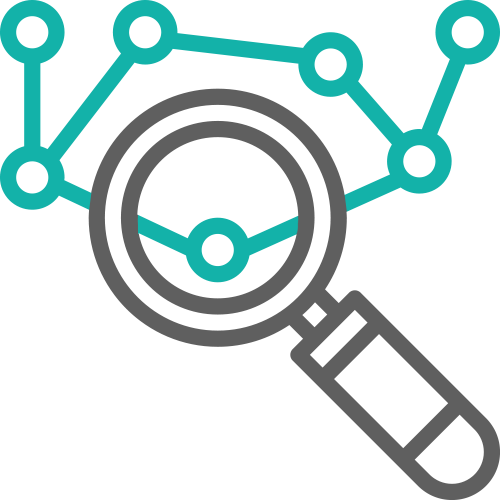 With our information management solutions for managing the customer experience, expect to go beyond basic help-desk tickets and trackers. Use our digital platform to run an efficient help desk that focuses on going 'above and beyond' to increase customer happiness (and referrals!).


Why You Should Want This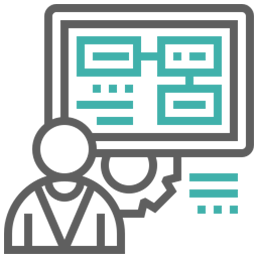 Case stories show how our web solution can reduce support costs, especially when a reserved space for customers is implemented.
Prevent situations that lead to angry customers and damage to your brand
Key Features of Our Solution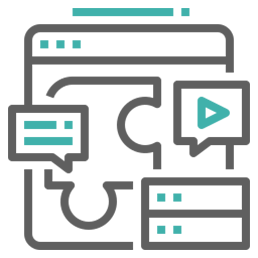 Discussion forums
Technical documentation
Users can self-register (with optional admin approval)
Ticket system (for when the customer wants help in private)
Bug tracker (for when the issue applies to all and should be public)
What It Means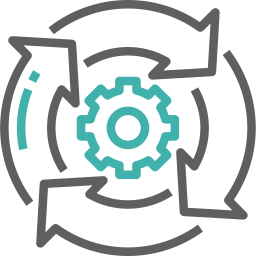 More ways to engage with customers on their terms
Differentiate service levels to niche customer groups
Support the lifecycle of support from registering tickets to resolving them
Enjoy transparent reporting and clarity over service priorities
Encourage customer self-service
Minimize data-entry and tedious back-office tasks
No software purchase, subscription or upgrade costs – ever!
Included Services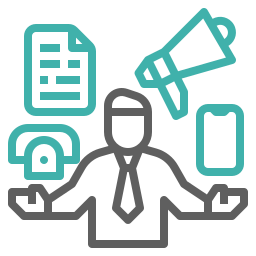 Domain name (or use our free sub-domain service)
Full-service hosting
Software upgrades
Backups
Support
Performance optimization
Training and documentation
SSL certificate (so your site is protected with secured protocol https)
Monitoring
Web analytics