Press? Analyst? Request our press pack and business prospectus to discover how WikiSuite is revolutionizing the way companies use information​
Open Source Digital Signage
Overview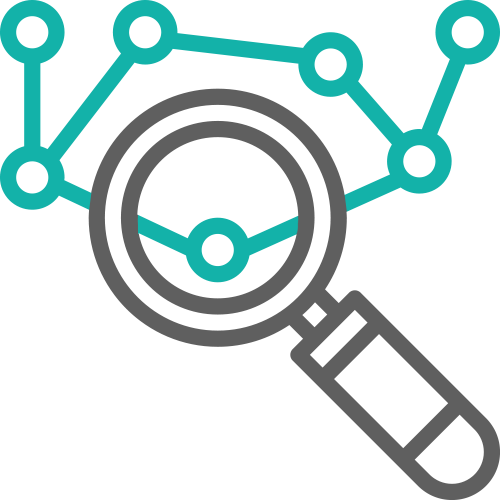 Our digital signage solution equips your business with a cost-effective and timely way to project your offerings to your target audience, putting your business in the best possible light.


Why You Should Want This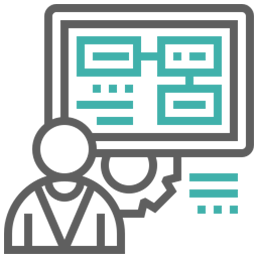 All your screens centrally managed via a web page
Wide range of supported content (text, videos, pictures, etc.)
Works offline (with cached content)
Schedule the display of your content.
Includes two boxes containing Android devices to manage two screens
Key Features of Our Solution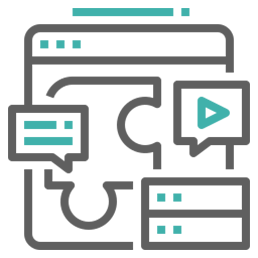 Static content web pages displayed to your customers
Update your information with your password
Fully manage users, groups and permissions
What it Means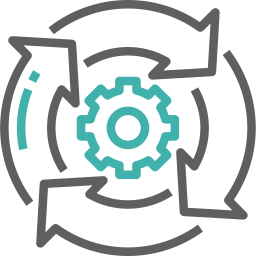 Whether you're placing digital signs in your reception area, at a bus stop or at an event, our digital signage software has great versatility and rich potential to leverage digital media.
Our packages cover the core needs of typical small and medium-sized enterprises, associations and non-profit organizations. They permit quick deployment and significant savings of time and money. By working with us to choose your ideal package, you can be confident that your needs will be covered in a future-proof way.
No software purchase, subscription or upgrade costs – ever!
Talk to us today to explore the possibilities!
Included Services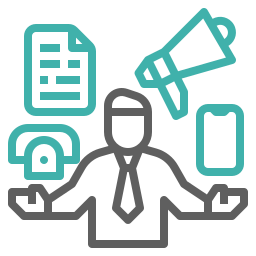 Domain name (or use our free sub-domain service)
Full-service hosting
Software upgrades
Support
Performance optimization
Training and documentation
SSL certificate (so your site is protected with secured protocol https)
Monitoring