Press? Analyst? Request our press pack and business prospectus to discover how WikiSuite is revolutionizing the way companies use information​
Open Source Event Management
Overview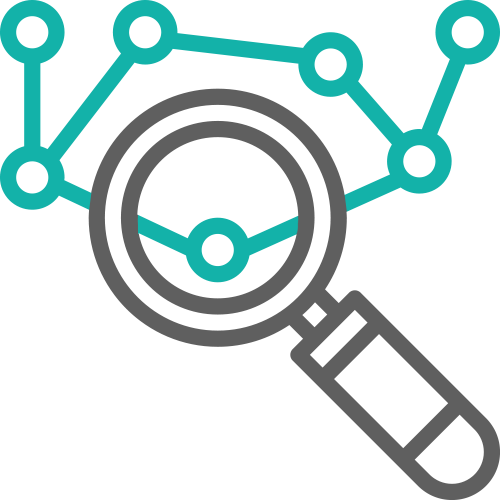 Simplify your event management with an easily configured event management digital platform. Drive attention to your event and leverage multi-channel marketing campaigns while eliminating time-consuming administrative tasks!


Why You Should Want This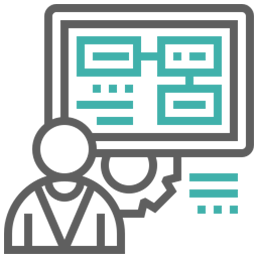 Manage the schedule and speakers (presentations, biographies, topics, etc.)
Participants self-register (easy administration)
Participants pay online via PayPal (which accepts credit cards)
Alternatively, use other payment methods (checks and Bitcoins are accepted)
Key Features of Our Solution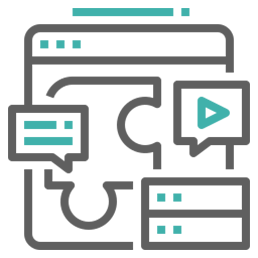 Ability to continually update your information
Management of users, groups and permissions
Mobile version
Notifications of changes
Powerful search
What It Means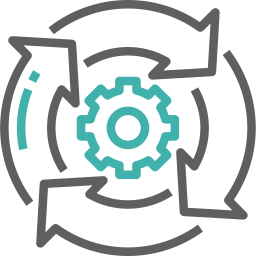 Build and scale events
Get to market faster with simple configuration
Support your event with a strong web presence and integrate payment and management features
Serve the information needs of all stakeholders (i.e., customers, partners, event owners, members of your team, etc.)
Manage data security and identity even when stakeholders are not using the same identity management system/email server
Reduce the back-office burden by automating manual tasks
No software purchase, subscription or upgrade costs – ever!
Included Services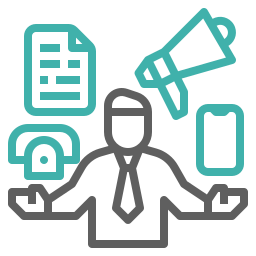 Domain name (or use our free sub-domain service)
Full-service hosting
Software upgrades
Backups
Support
Performance optimization
Training and documentation
SSL certificate (so your site is protected with secured protocol https)
Monitoring
Web analytics