Press? Analyst? Find out how WikiSuite is revolutionizing how companies use information by requesting our press pack and business prospectus​
Open Source Knowledge Base
Overview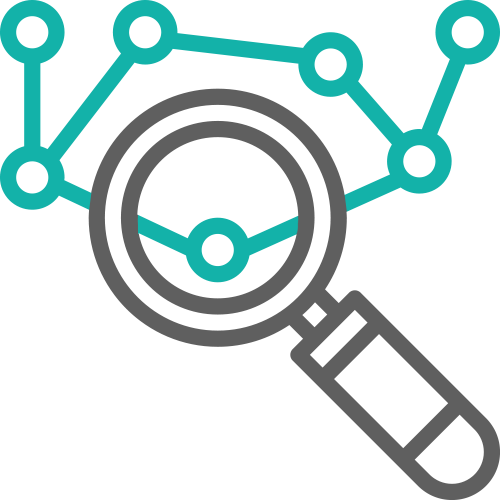 With EvoluData knowledge management solutions acquire and retain the tacit (on-the-job) knowledge that drives your business by installing a knowledge base that painlessly delivers a single version of the truth (SVOT). Overcome the challenges of working with multiple knowledge and collaboration tools that tend to fragment knowledge across systems and departments.
Why You Should Want This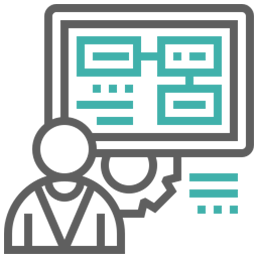 Versatile wiki pages, always growing your knowledge base
Search engine
File gallery
Key Features of our Solution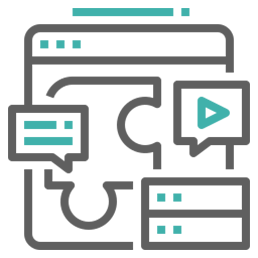 Ability to continually update your information
Management of users, groups and permissions
Mobile version
Notifications of changes
Powerful search
What it Means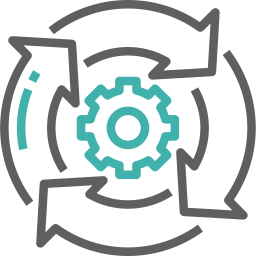 Do knowledge management for people, not to people
Help your teams create knowledge that will be easily searchable so everyone in your organization has the most up-to-date information.
Design your knowledge-sharing system around the teams and communities that make up your enterprise and respect the company culture and work flows.
Combine easier ways to manage data with powerful search features to equip your teams to find information faster
Always accessible through mobile (Android and iOS), web and desktop platforms to allow people to share knowledge when they want to
Notifications and transparent reporting to keep your finger on the pulse
No software purchase, subscription or upgrade costs — ever!
Included Services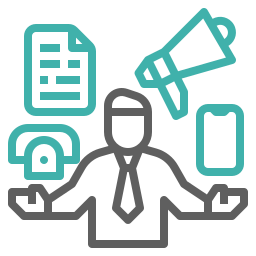 Domain name (or use our free sub-domain service)
Full-service hosting
Software upgrades
Backups
Support
Performance optimization
Training and documentation
SSL certificate (so your site is protected with secured protocol https)
Monitoring
Web analytics