Press? Analyst? Request our press pack and business prospectus to discover how WikiSuite is revolutionizing the way companies use information​
Open Source Membership Management
Overview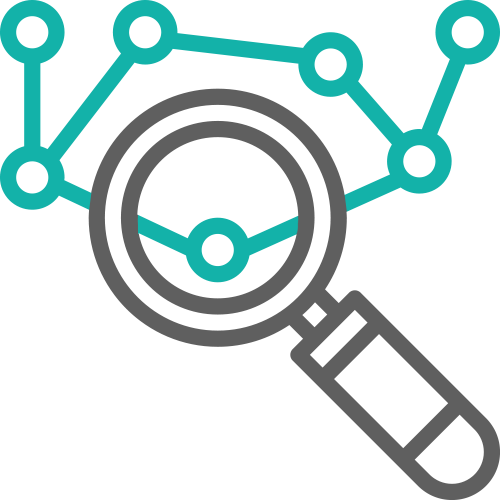 For organizations that identify membership management and governance as a key part of their value, taking good care of membership data, and keeping it safe, is a business-critical activity. Our information management solutions for membership governance offer a highly tailorable digital ecosystem that includes such features as self-registration and provision for online payment services via popular payment portals.
Why You Should Want This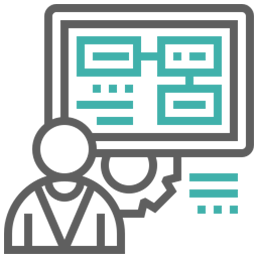 Members can register, self-manage their information (address, phone numbers, etc.) and renew online
Standard fields (name, address, etc.)
Custom fields (that are appropriate for your organization)
Online payments service via PayPal, Bitcoin and manual options (e.g., check)
Key Features of Our Solution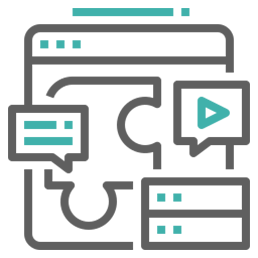 Ability to continually update your information
User management, groups and permissions
Mobile version
Notifications of changes
Powerful search
What It Means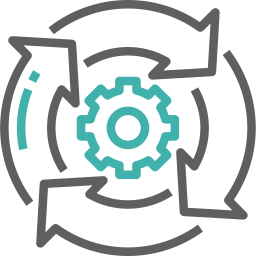 Always-on membership portal with self-management features
Online payment processing
Data secure environment
Highly scalable
Accessible via all popular browsers for mobile, web and desktop use
Works just as well on Mac and PC
Transparent reporting to keep your finger on the pulse
No software purchase, subscription or upgrade costs – ever!
Included Services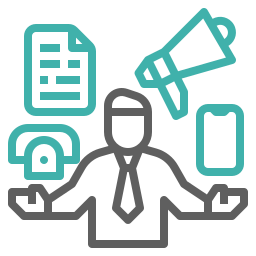 Domain name (or use our free sub-domain service)
Full-service hosting
Software upgrades
Backups
Support
Performance optimization
Training and documentation
SSL certificate (so your site is protected with secured protocol https)
Monitoring
Web analytics