Press? Analyst? Request our press pack and business prospectus to discover how WikiSuite is revolutionizing how companies use information​​
Open Source Multilingual Glossary
Overview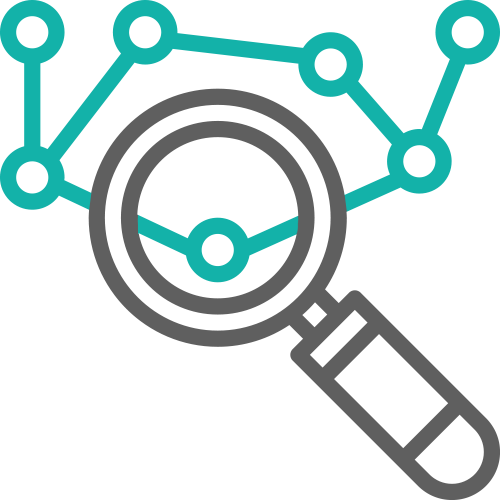 Organizations that operate internationally and/or serve communities utilizing a common lexicon or language often need to create a terminology database, or glossary, containing a list of industry or product-specific terms and their translations into local languages. Managing your terminology can prevent misunderstandings and errors that might result in such consequences as non-compliance, legal disputes, unhappy customers or loss of brand reputation. The experiences of our customers show that it's better to create a multilingual glossary as soon as possible (while the list is short), by making a small investment in a suitable technology platform designed for the purpose.
Why You Should Want This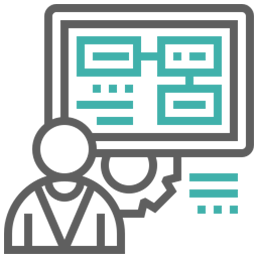 Support all languages, including right-to-left (r2l) languages
Version history
Table of correspondences
Key Features of our Solution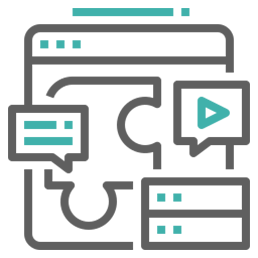 Ability to continually update your information
Management of users, groups and permissions
Mobile version
Notifications of changes
Powerful search
What it Means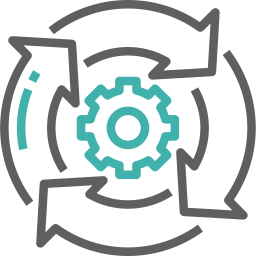 Rapid development of a multilingual glossary
Co-authoring tools that improve quality and accuracy of data
Easy to learn and use thanks to its intuitive interface
Notifications of changes and transparent reporting
Accessible via all popular browsers for mobile, web and desktop use
Works just as well on Mac and PC
No software purchase, subscription or upgrade costs — ever!
Included Services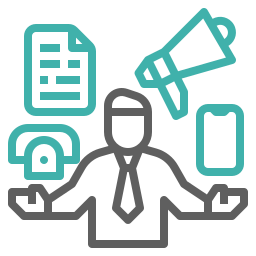 Domain name (or use our free sub-domain service)
Full-service hosting
Software upgrades
Backups
Support
Performance optimization
Training and documentation
SSL certificate (so your site is protected with secured protocol https)
Monitoring
Web analytics