EvoluData is a new company with a new brand and a new website. You might think we're a start-up, but actually our history dates back to 1998, when EvoluData's CEO, Marc Laporte, registered AvanTech.net. That's a track record of over 20 years in designing, delivering and deploying enterprise Open Source applications.
SO WHY THE NEW BRANDING?

We caught up with Marc Laporte and asked him. He says:

"We wanted to signal an important shift in our direction and be much more specific about how we bring value to clients. With AvanTech, we were refining how Open Source solutions could play a pivotal role in the enterprise to deliver improved communications, information management and business workflows – centered around the culture and ethos of Open Source values and behaviors. While AvanTech as a brand has served us well, the management team felt that 2020 was the right time to have a refresh and focus our brand story around the core value proposition we're able to provide today." ​
EvoluData is a new legal entity – and yes, it's a new brand – but it's not a new business. The AvanTech team, with this rebranding, continues to serve the enterprise computing needs of our clients by leveraging the fullest potential of Open Source technologies.​
He adds, "We wanted our new brand to focus on the evolution of data that's happening in the enterprise and how our team is contributing to that story. Twenty years ago, enterprise systems operated largely behind the firewall, department heads bought apps to suit their functional needs without considering how the enterprise could re-use data to work smarter, and of course we didn't have social computing, or clouds, or big data. The world of enterprise information management has evolved, and Open Source has evolved with it. Our latest developments includes advanced technologies like machine learning along with the mature WikiSuite feature set of wiki tools; natural language search; messaging; database input, storage and report capabilities; activity management; and collaborative tools. Through our huge commitment to exploratory R&D and the energy of our growing team, EvoluData is helping enterprise IT evolve." ​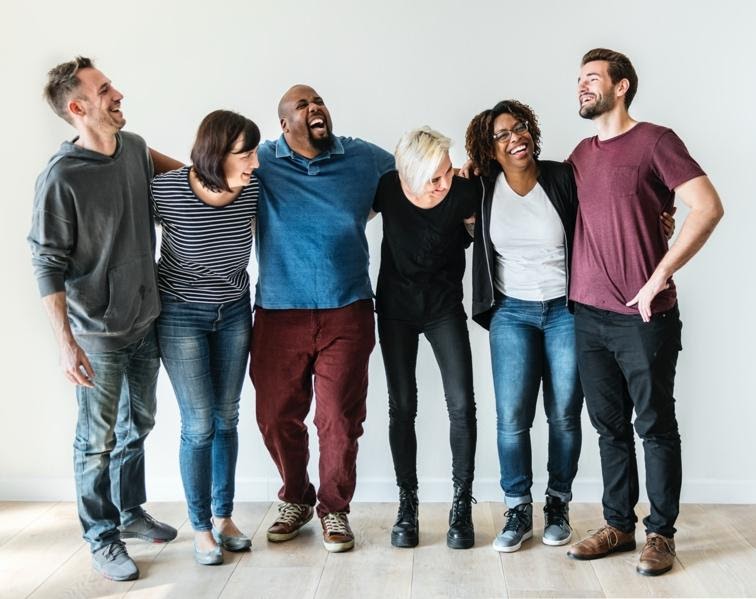 OUR TIMELINE
1998​
AvanTech.net domain registered.
1999​
AvanTech.net launched – helping clients take advantage of technology with a focus on web apps and e-commerce.
2000-2001
Added Open Source collaboration tools, such as TUTOS, Horde and IMP Webmail, PostNuke and PhpWiki to our tech stack.
2002​
The Tiki Wiki CMS Groupware is born. Openfire too!
2003​
Shifted focus to Tiki Wiki CMS Groupware for all new projects as we were convinced that the capabilities were superior.
2009​
Our first major interview by computer.org. "A Process That is Not: A Decade Later" highlighted the unique approach to software development of the Tiki Wiki CMS Groupware project.
2010​
A proud moment – Tiki Wiki CMS Groupware is awarded a 2010 Bossie award (Best of Open Source Software) by InfoWorld, in the Applications category.
2011​
WikiSuite is born, offering clients more functionality and better integration, with Tiki Wiki CMS Groupware and Openfire as the main components, for asynchronous and synchronous collaboration.
2012​
Tiki Wiki CMS Groupware Passes 1 Million Downloads!
2015​
Moved to Avan.Tech domain name when tech domain names were launched.
2020​
AvanTech is rebranded as EvoluData – a new brand but not a new business.
EXCITED FOR THE FUTURE
​Marc concludes, "This is a great time to be in the enterprise Open Source arena. We're experiencing a pace of change in the possibilities of digital technologies. And, with around 97% of enterprises now relying on Open Source to deliver business-critical systems and processes, there can be no doubt that the future of software lies in the hands of Open Source."
Further Reading​
​Are you up-to-speed on the potential of Open Source in the enterprise?
Read our guide here
​Read this report by CIGREF, an independent expert group dedicated to exploring the potential of Open Source technologies in the Enterprise (published 2019)