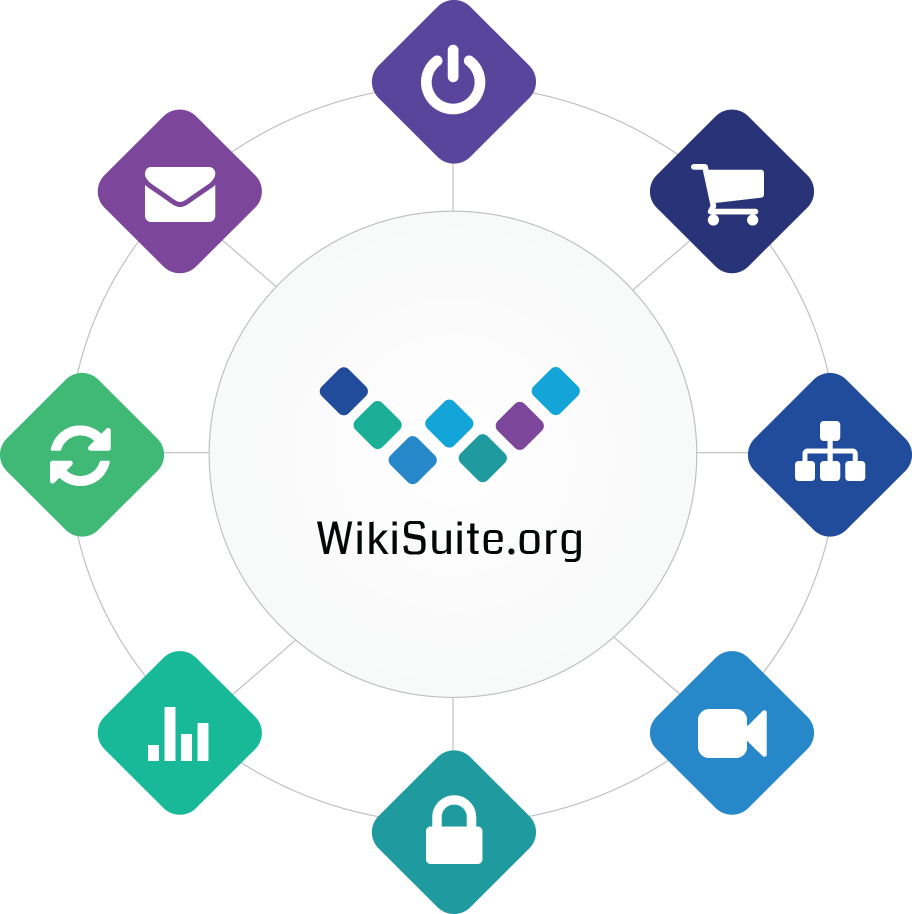 What We Do
We leverage value from WikiSuite by creating ready-to-use solutions for our clients around the world​.
---
We contribute to the WikiSuite community for the benefit of everyone that uses the platform​.
We educate and promote the use of the WikiSuite Open Source digital platform.​
---
We offer turnkey solutions to meet your very specific information management management needs.​
Create Wealth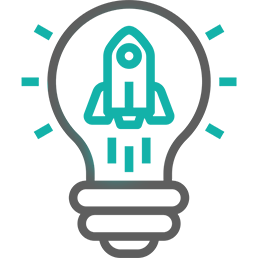 We get the job done of winning new customers (and keeping them) by providing a portfolio of business-critical information services. Examples are listed below.​
Solutions
Website Content Management – Promote your products and services through a website indexed by search engines. Your team can update content without coding or scripting.
---
Sales Force Management and CRM – Use leading-edge technology to organize, automate and synchronize the activities of sales, marketing, customer service and technical support teams to guide opportunities effortlessly through all stages of the sales process.
---
Digital Signage – Display content on large screens for office or trade shows.
Shopping Cart – Sell products, services and subscriptions online.​
---
Event Management – Promote and organize your event through a website.​
---
Customer Support – Reduce costs and increase customer satisfaction with an efficient customer support service.​​
Collaborate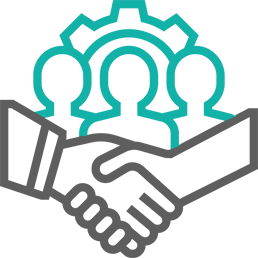 We keep your team on the same page by providing them state of the art collaboration tools. Examples are listed below. ​
Explore
Project Teams
Improve efficiency and reduce the volume of emails by using shared project management tools.
---
Social Networking
Empower people to interact and help each other around a common interest.
---
Share Knowledge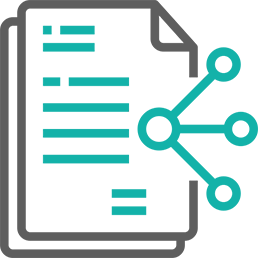 Case examples of knowledge management in practice teach us that sharing knowledge requires teams to have a common goal and/or purpose. It also demands a unifying "place to share" knowledge and wisdom.​
How It Works
Knowledge Base
Preserve and share the invaluable tacit (on-the-job) knowledge that underpins your business success.​
---
Press? Analyst? Request our press pack and business prospectus to discover how WikiSuite is revolutionizing the way companies use information​
Learn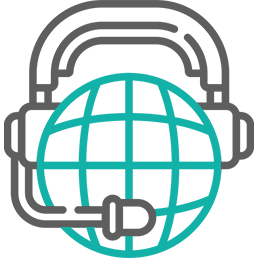 Train employees or customers with our learning platform that grows and adapts as your needs change. ​
Learn more
Custom Solutions
You have unique needs? You're not the only one. Talk to us about yours! Here are some examples of custom requirements.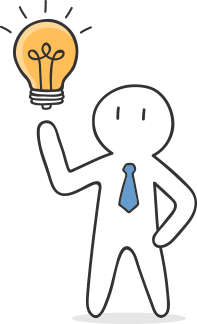 Need a solution not covered by our existing software?
We build solutions tailored to your needs with as little custom code as possible. Our ambition is always to turn custom code into generic code to be contributed to upstream projects and, then, have them community maintained.​
What We Do
We provide fixed quotes on the things that are clear, and some estimates on the things that are not.​
---
We produce a rapid prototype for you!​​
---
Cheaper than your other bids? Why not contribute to Open Source platform development? ;-) ​
Need help?​
Get in touch with EvoluData to find out how we can help you
to fast-track your program by taking care of the high risk data governance areas.​
Get In Touch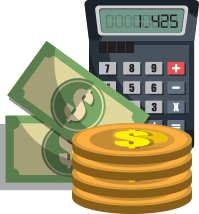 How much will it cost?​
Get an estimate​
Determining how much time is needed to fix a bug can be tricky because a few hours may be needed to figure out the issue and only five minutes to fix it. So, if something looks like it will take some time, we'll give you an upfront quote.​
Get a Quote