Openfire ​
Openfire is a real-time communication server implementing the XMPP and WebRTC protocols with a SIP gateway. It offers a very large number of features and a great admin panel, and the source code is available under the Apache 2.0 license.
Key Features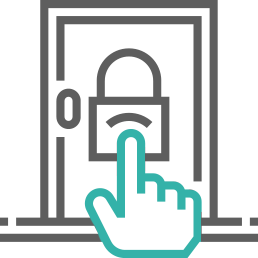 Full standard XMPP feature set
WebRTC videoconference (Now for Chrome only, soon for Firefox) via Jitsi Meet

Web chat interface
Screen sharing
Active speaker identification

General

Encryption (done by clients)
Runs on standard GNU/Linux server (and perhaps even Windows)
OpenLDAP user integration available
Some users can be in a browser and others with an XMPP client
Web-based admin panel
Meeting planner (email notifications of upcoming meetings)
Fastpath (managed queued chat requests, such as a support team might use)
PDF Presentations
Post-it scrum board
Collaborative drawing (whiteboard)
Collaborative text editing (alpha)
Co-Browsing
SIP integration: Phone-in and call out phone numbers to the conference
Recording a conference
Remote Control with copy-paste (Beta)
What We Do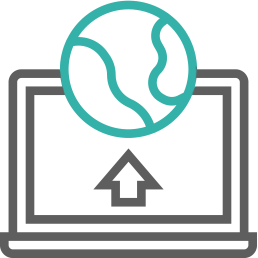 EvoluData offers consulting for all WikiSuite components including Openfire, Pàdé, Converse and Jitsi Meeting.
Consultancy
Installation
Integration
Maintenance
Troubleshooting
Development
Need help?​
Get in touch with EvoluData to find out how we can help you
to fast-track your program by taking care of the high-risk data governance areas.​
Get In Touch