Press? Analyst? Request our press pack and business prospectus to discover how WikiSuite is revolutionizing the way companies use information​​
Open Source Project Management
Overview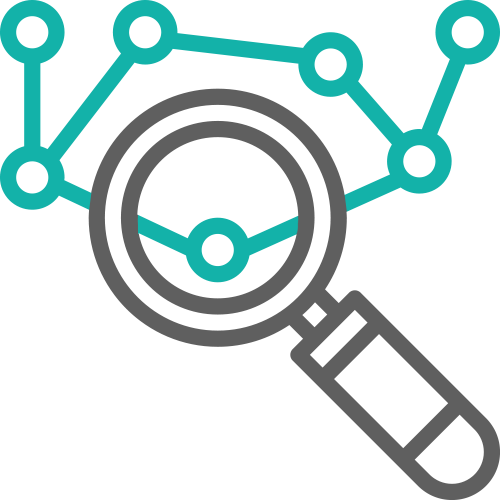 Practitioners of project management agree that the best way for teams to work together is to support their activities with a unifying system and platform. Our versatile digital platform will give your team an elegant information management solution for managing projects and hosting shared information, unburdening team members of key-fill and administrative tasks that result from low-tech solutions like spreadsheets. Mobile, web and desktop access means team members can collaborate at the times and places that work best for them.


Why You Should Want This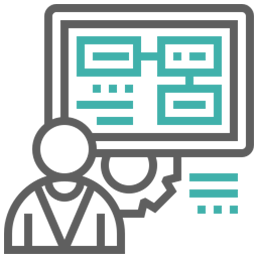 Calendar
Wiki pages
File gallery
Task and project management
Reports
Key Features of Our Solution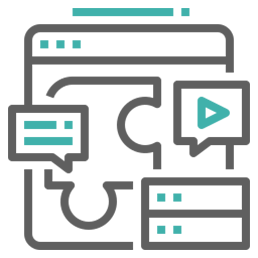 Ability to continually update your information
Management of users, groups and permissions
Mobile version
Notifications of changes
Powerful search
What It Means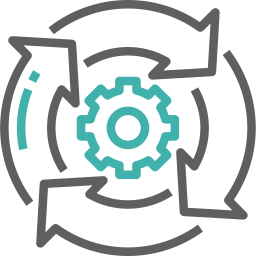 Intuitive User Interface that's easy to learn and use
Keeps your team on the same page, all of the time
Minimizes data-entry and management costs
Easily managed and always-on repository of data and documents
Packed with collaborative features
Transparent reporting
No software purchase, subscription or upgrade costs – ever!
Included Services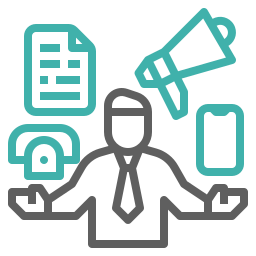 Domain name (or use our free sub-domain service)
Full-service hosting
Software upgrades
Backups
Support
Performance optimization
Training and documentation
SSL certificate (so your site is protected with secured protocol https)
Monitoring
Web analytics