Press? Analyst? Request our press pack and business prospectus to discover how WikiSuite is revolutionizing the way companies use information​
Overview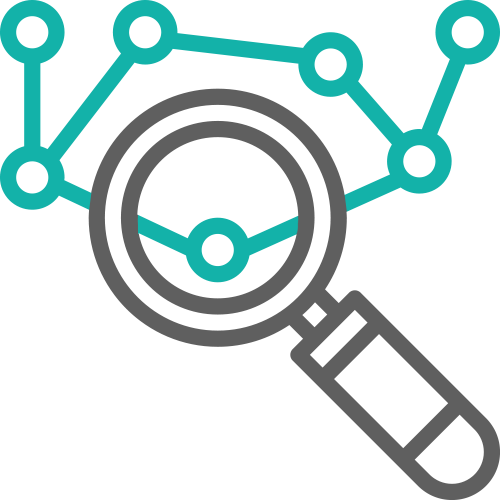 Increasing regulatory pressures are challenging all organizations to ensure that staff members are aware of the policies that influence their daily operating behavior. Evoludata's Learning Solutions offer an affordable and highly configurable Open Source solution for managing key learning that removes the need to invest in over-featured and often costly learning management systems.
Why You Should Want This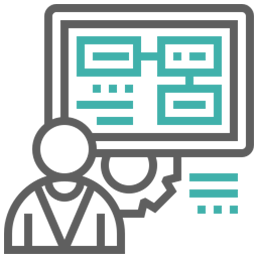 Webinars (which can be recorded)
Calendar of webinars
Self-registration of participants
Quizzes and exercises
Key Features of our Solution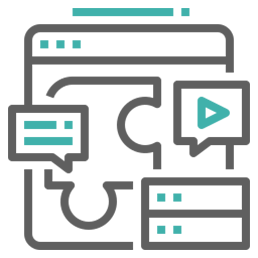 Ability to continually update your information
Management of users, groups and permissions
Mobile version
Notifications of changes
Powerful search
What it Means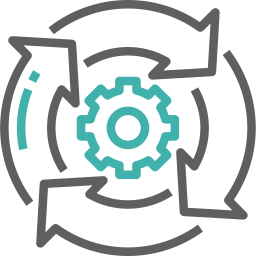 Accessible via all popular browsers for mobile, web and desktop use
Works just as well on Mac and PC
No software purchase, subscription or upgrade costs - ever!
Included Services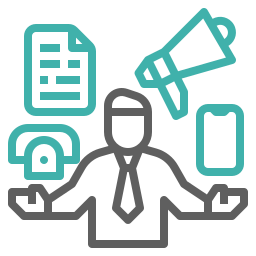 Domain name (or use our free sub-domain service)
Full-service hosting
Software upgrades
Backups
Support
Performance optimization
Training and documentation
SSL Certificate (so your site is protected with secured protocol https)
Monitoring
Web analytics