Press? Analyst? Request our press pack and business prospectus to discover how WikiSuite is revolutionizing the way companies use information​
Sales Force Management and CRM
Overview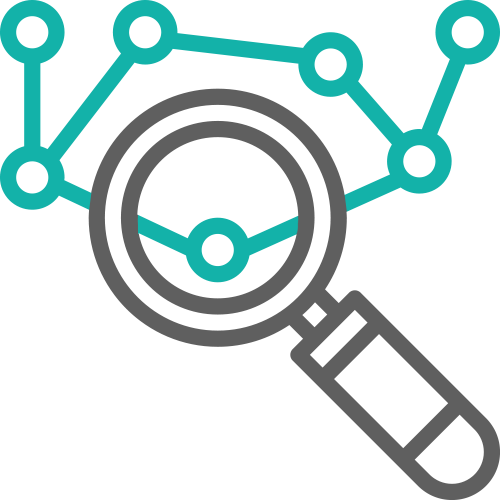 Your ability to manage a predictable sales pipeline is essential to the success of your business. All too often, sales teams are distracted by information systems that dictate high levels of data capture for little gain. Furthermore, a lack of transparency in reporting can cause sales leaders to get lost in creating performance reports to track pipeline management. More distractions. Our innovative sales force management systems free up time for salespeople to spend more time prospecting and engaging with customers. Talk to us today to discover a sales information system that's designed for the way you do business.


Why You Should Want This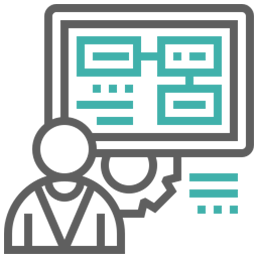 Manage a database of all leads and customers and categorize them (i.e., leads, active customers, key accounts, inactive customers, growth customers, etc.)
Newsletters
Reports
Key Features of Our Solution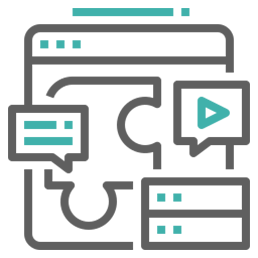 Ability to continually update your information
Management of users, groups and permissions
Notifications of changes
Powerful search
What It Means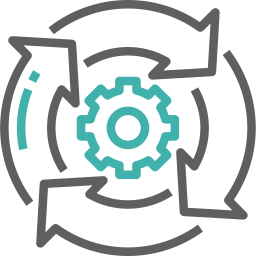 Reduced data entry time / time lost for sales
More efficient tracking of sales progress through sales phases
Highly configurable; shape your information management approach to the way your business works and minimize complexity
Transparent reporting
Keep on top of your sales pipeline
Suitable for product sales and/or account sales use cases
No software purchase, subscription or upgrade costs – ever!
Included Services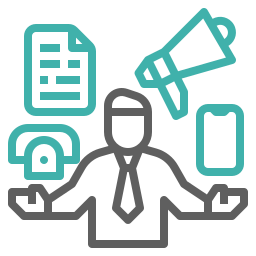 Domain name (or use our free sub-domain service)
Full-service hosting
Software upgrades
Backups
Support
Performance optimization
Training and documentation
SSL certificate (so your site is protected with secured protocol https)
Monitoring
Web analytics