Press? Analyst? Request our press pack and business prospectus to discover how WikiSuite is revolutionizing the way companies use information​
Website Content Management
Overview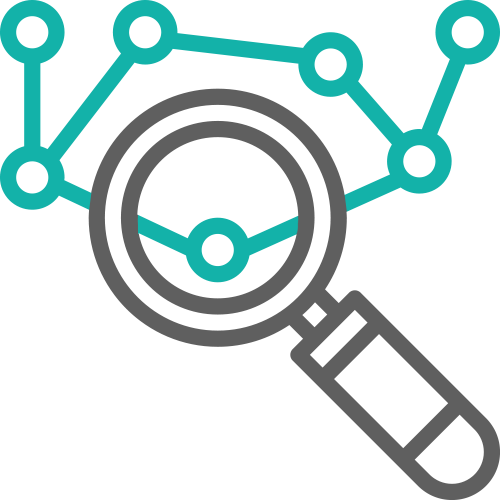 Your website is no longer simply a digital business card; it's the interface between you and your stakeholders, the place where you do business, and where you meet with your team. Today, the technology that underpins a website must be secure, robust and scalable. It also needs to be a tool that your whole team can access and use to manage the information of the enterprise. Such sophistication requires a fully-featured content management system (CMS). That's what you get when you invest in an EvoluData solution. Going further, we'll always be there on your journey to enhance and adapt your web presence.


Why You Should Want This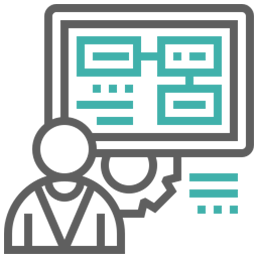 If you are not online, it's as if you don't exist.
If you don't own your own domain name, you are not in control of your digital identity.
If you don't have a website, you don't know how many opportunities you have lost.
Thanks to content management features, you can easily keep your website up to date, without paying for a programmer (unlike in the early days).
Key Features of Our Solution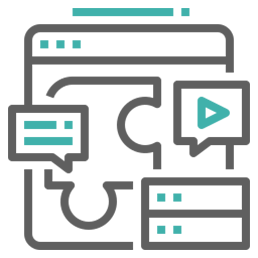 Static content web pages your customers can find
Menu system
Web hosting
Domain name
SSL certificate
Blog and news
RSS feeds
Unlimited number of pages
Search engine optimization (SEO)
What it Means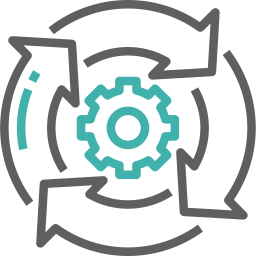 General Features
Ability to continually update your information
Management of users, groups and permissions
Mobile version
Notifications of changes
Powerful search
No software purchase, subscription or upgrade costs – ever!
Included Services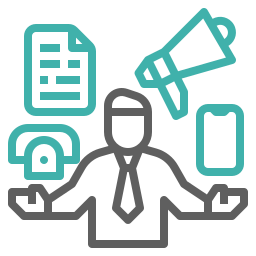 Domain name (or use our free sub-domain service)
Full-service hosting
Software upgrades
Backups
Support
Performance optimization
Training and documentation
SSL certificate (so your site is protected with secured protocol https)
Monitoring
Web analytics